We believe that kids can do so much better on a well balanced diet. Our meals are nutrious and enjoyable for kids, and we try to encourage healthy eating. We work on a three week cycle to keep the menu fresh and exciting for the kids. In fact, they often come back for seconds!!!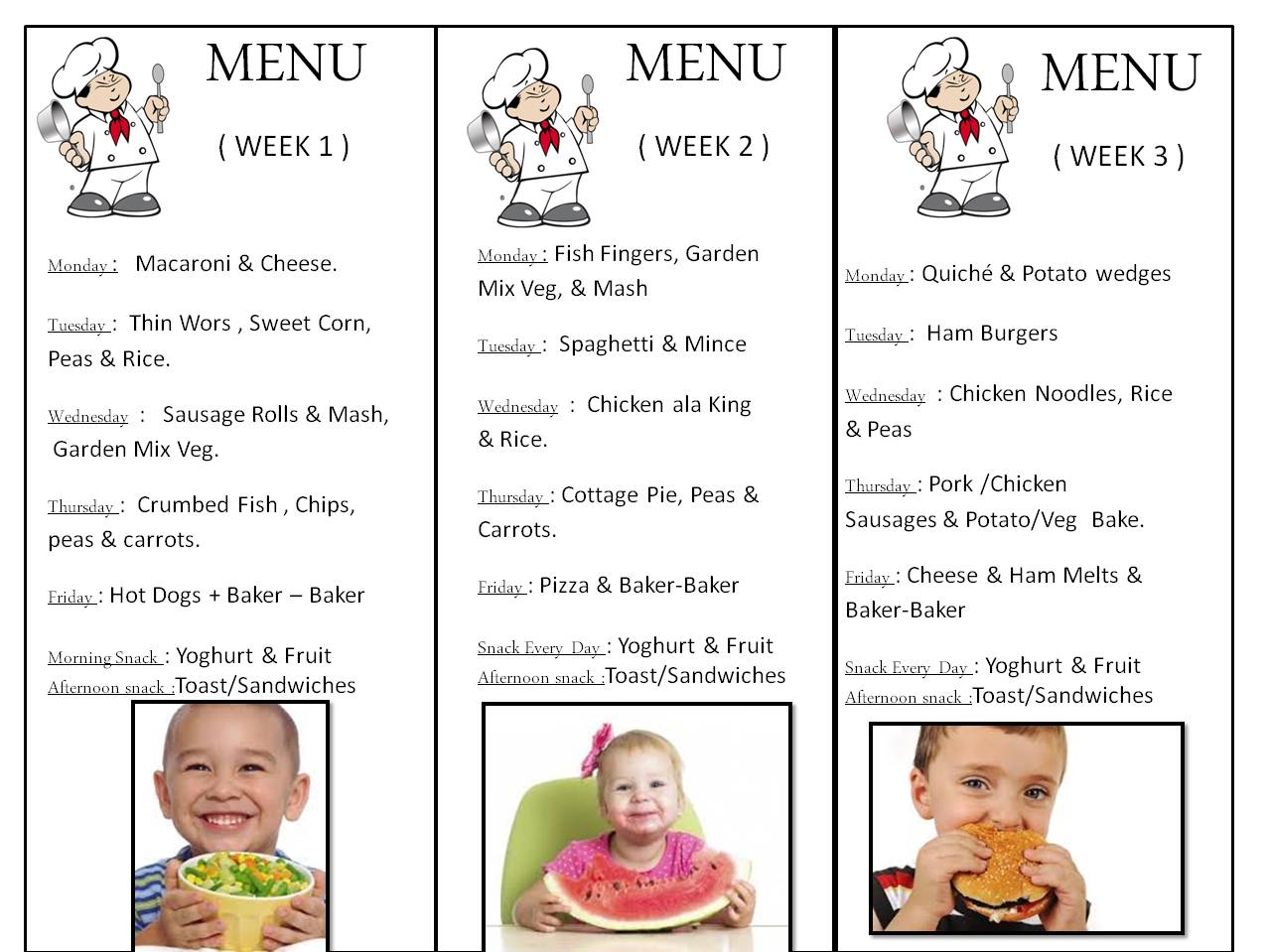 If you find that you just don't have the time in your busy schedule, then you need not worry, we have it under control. Let us take care of your little one's healthy appetite!
Call Taralyn Fuhri and she can discuss this option with you.
Office Tel: (039) 695 1111
Cell No.: 064 906 0995
Email: admin@smartiepants.co.za