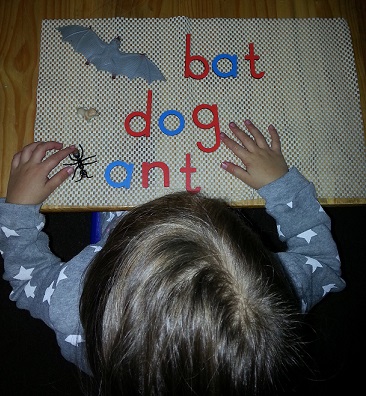 We are a pre-school in Umtentweni (approximately 4km from Port Shepstone) in beautiful surroundings with plenty of trees for natural shade. We have a lovely team of teachers and assistants who are really great with the children. Inside the classrooms we have imported learning materials and other learning tools. These are enjoyable activities that keep the kids very busy and stimulated.
Don't be mistaken that the day is just work and no play, because the materials we use allow the child to learn in a fun and enjoyable way.
Outside we have a playground filled with jungle gyms, bike track, vegetable garden, animal pen, water trays, etc...
Call Taralyn Fuhri on:
Office No.: (039) 695 1111
Cell No.: 064 906 0995
Email: admin@smartiepants.co.za
GIVE YOUR CHILD A HEAD START IN LIFE!!!